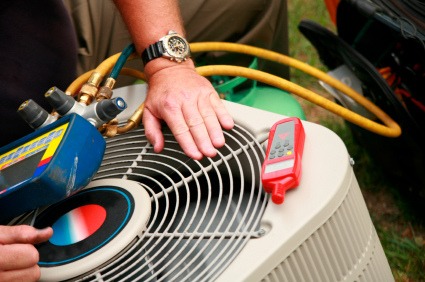 FBI AIR states that maintenance is a major factor to air conditioners. Maintenance is a normal process of cleaning the coils and drain components of your air conditioner. It is also checked for signs of failure to prevent a costly service call or excessive down time. Lack of maintenance reduces the efficiency of your air conditioner, reduces air quality, and can cause expensive failure of components – as the moist environment in your air conditioner provides the perfect conditions for algae, mildew and other growth.
WITH A MAINTENANCE AGREEMENT YOU ALSO RECEIVE:
• 10% discount on repairs
• 2 complete maintenances, 6 months apart
Routine maintenance is required by equipment manufactures to maintain warranties and recommended by FPL.
Call today to start saving!
Contact FBI Air: (239) 245-5479